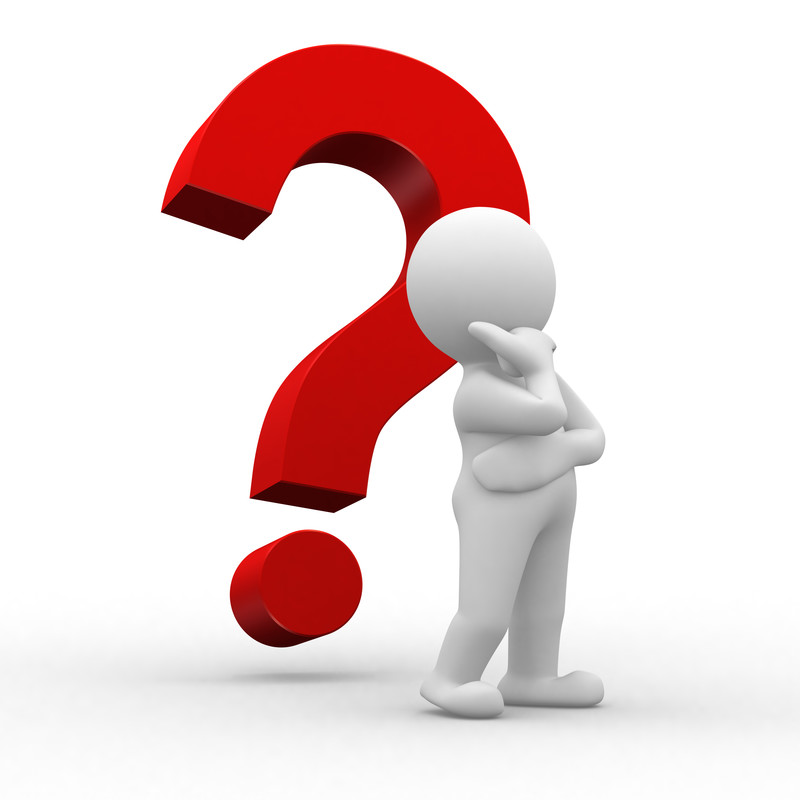 We are happy to answer your questions via phone +49 172 804 87 47 email to team@segtour-berlin.de or using the contact form.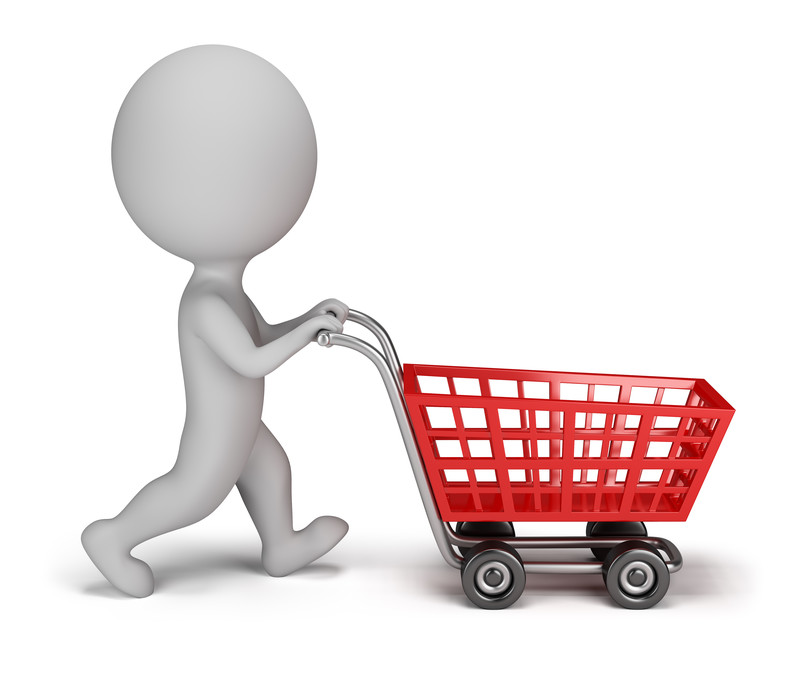 Select and book your tour with convenient online-booking system.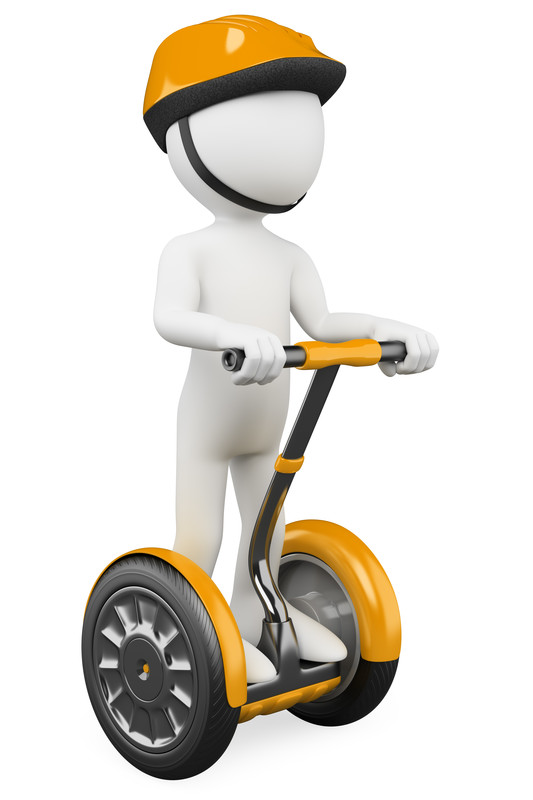 Our experienced guides provide professional assistance while learning to go on the Segway.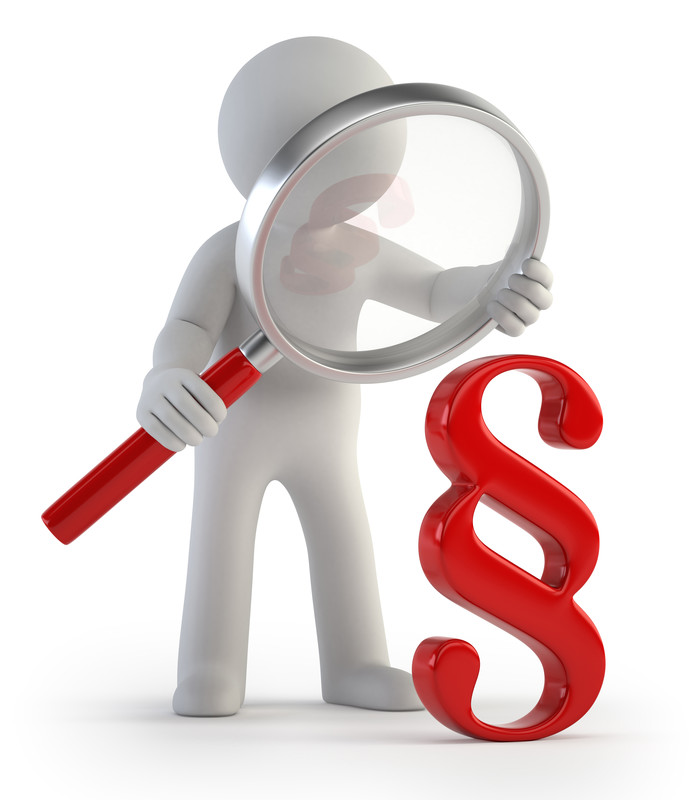 Please note our terms of participation for Segway tours and Segway parcours and the frequently asked questions.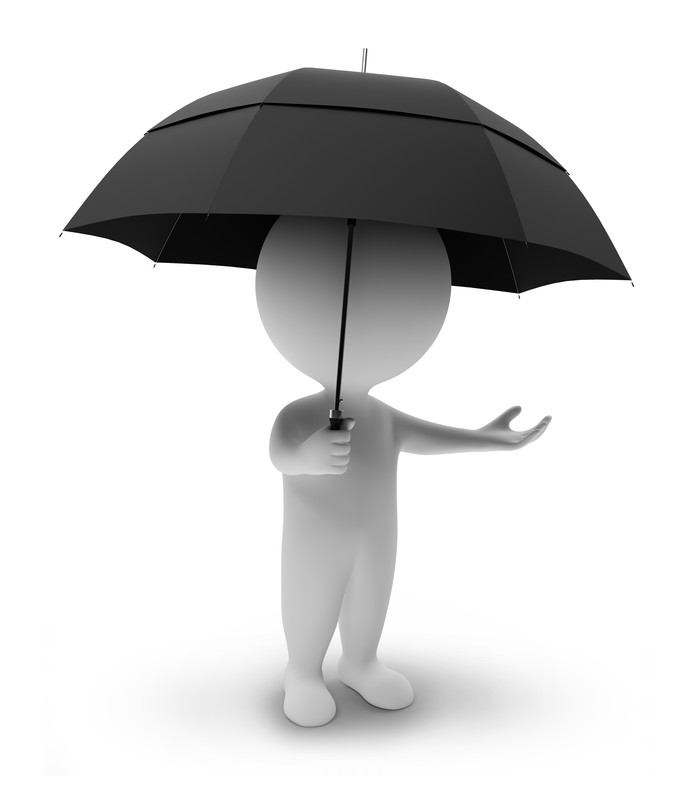 In case of weather-related tour cancellation, 100% of price of the online-booked tour are refunded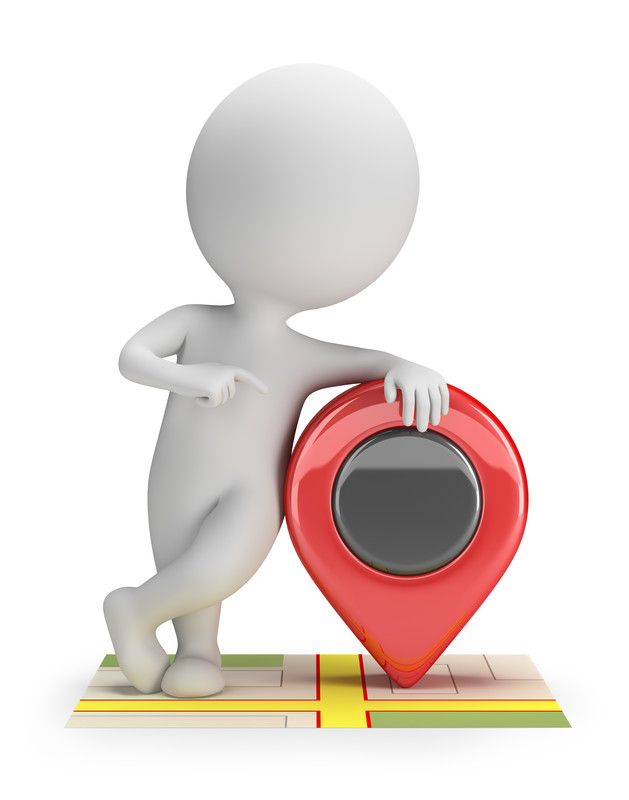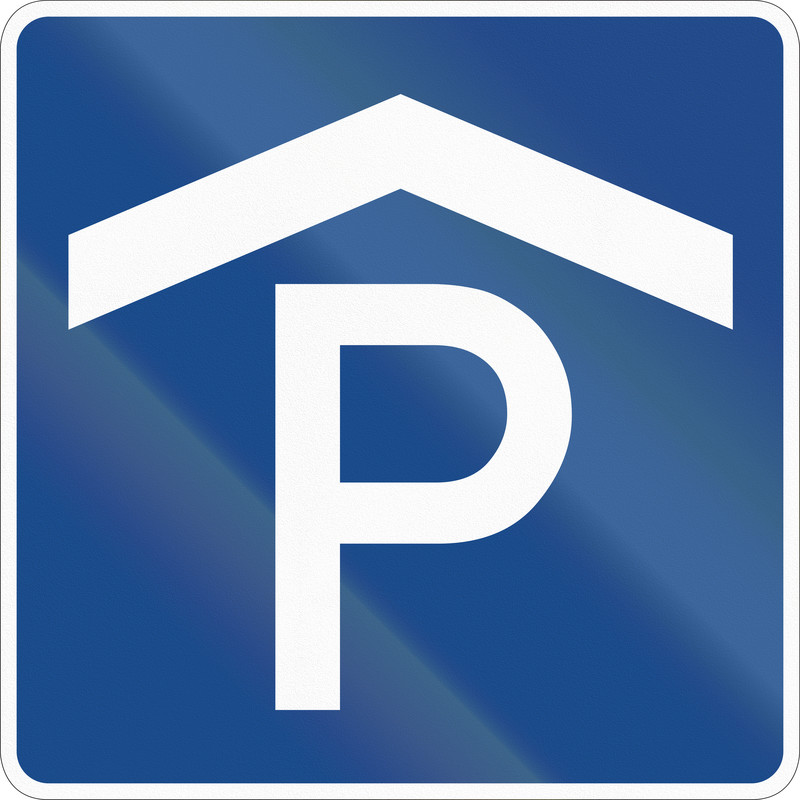 We are located in the heart of Berlin close to Unter den Linden.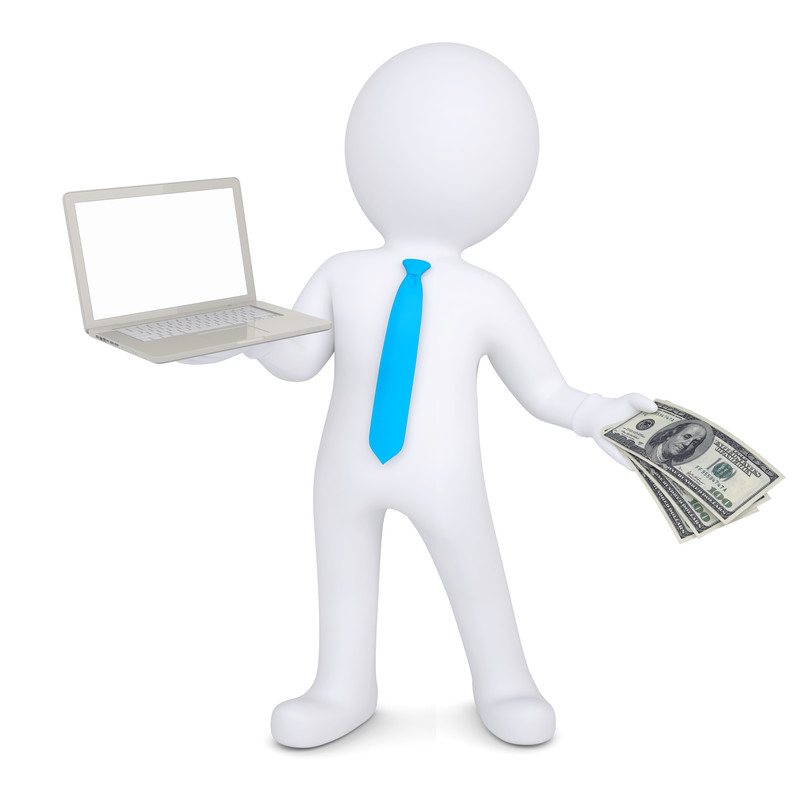 Pay safely and conveniently by direct debit, transfer, PayPal™, credit card, or cash payment in the store.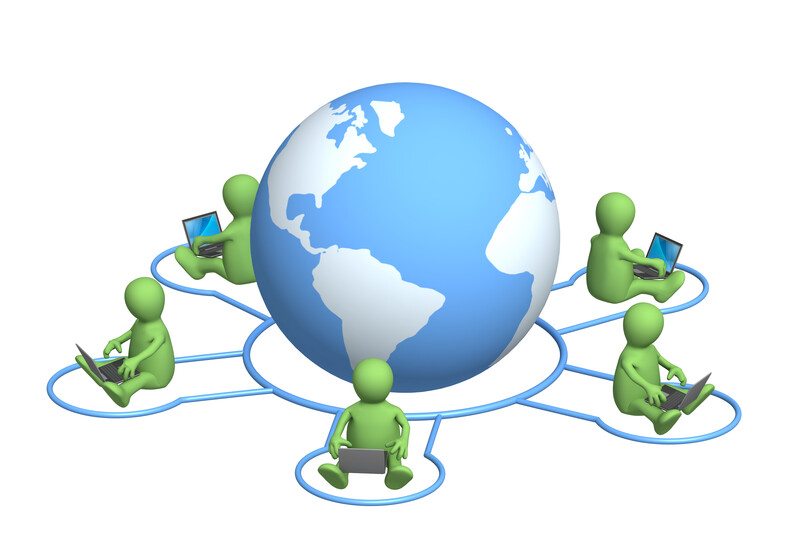 We look forward to your reviews and comments on Tripadvisor, Google or Facebook